---
Score Relief 2021 Scoring Competition Entry
Spitfire Audio and HBO's Westworld Scoring Competition Entry
CD Release – Reflections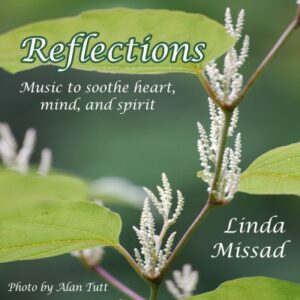 ---
Whether you're a singer/songwriter looking to put your music down on paper or a bride and groom looking for a pianist for your wedding, you've come to the right place.
My focus is to help you incorporate music into your life in whatever way works best for you.
Let's put your original song or music arrangement down on paper and turn it into sheet music.
Do you need an accompaniment track or rehearsal CD?
Do you have a melody running through your head, or lyrics that need a tune?  I can help you develop your own song:  put chords to it, create a lead sheet, back it up with various instruments of your choosing, and even create a quality demo recording.  Take a look at the Composing & Arranging page for more details.
Do you need a pianist for your wedding, party, festival, corporate event, etc.?  If needed, I can bring my own "piano" and will help you choose how live performance can fit into your event.  For more info: Weddings and Parties.
You can also perform my music in your situation.  See my product pages for CDs, songbooks, and related products.
Drop me a note and we can talk about how I can help you with your music needs!
Looking forward to hearing from you.
– Linda